About Us
AutumnCare, helping Aged Care providers for over 20 years
Our extensive experience has us best positioned to respond to the ever-evolving needs of the industry.
We are committed to leading the market in innovative solutions for care.
CLINICALLY FOCUSED
Built by nurses, for nurses
AutumnCare was established in 2000 with a commercial product release following in 2005.
Since establishment, AutumnCare has worked in close collaboration with Aged Care providers to ensure that product development is informed by a true understanding of the industry.
We continue to employ Registered Nurses to ensure that AutumnCare meets end user needs.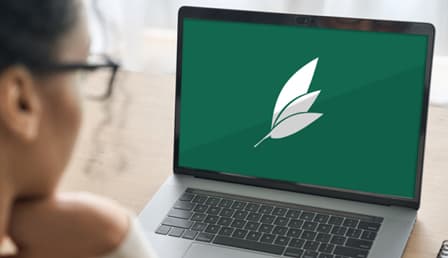 "I was seeing huge gaps in information where nobody could tell me what exactly had occurred that day. Not only was it concerning for me, but it made life incredibly difficult for the staff. They were trying to provide consistent care based off inconsistent records."

Reliable system
AutumnCare is a robust, enterprise grade system that provides uninterrupted access to care records during outages

Partnership driven
We integrate with a range of partners across the industry, allowing users to choose the best of breed

People focused
We are driven by a mission to make many lives better. This includes residents, staff and the wider Aged Care community

Outcomes based
AutumnCare is committed to improving outcomes for end users through continuous product evolution